Let customers speak for us
Freshly Roasted Coffee Beans
We produce speciality coffees that are fresh, balanced and rich in flavour. Our beans are roasted weekly in small batches to deliver maximum flavour. Whether you prefer a rich dark Espresso, or a lighter fruitier cup, there's a blend to suit you.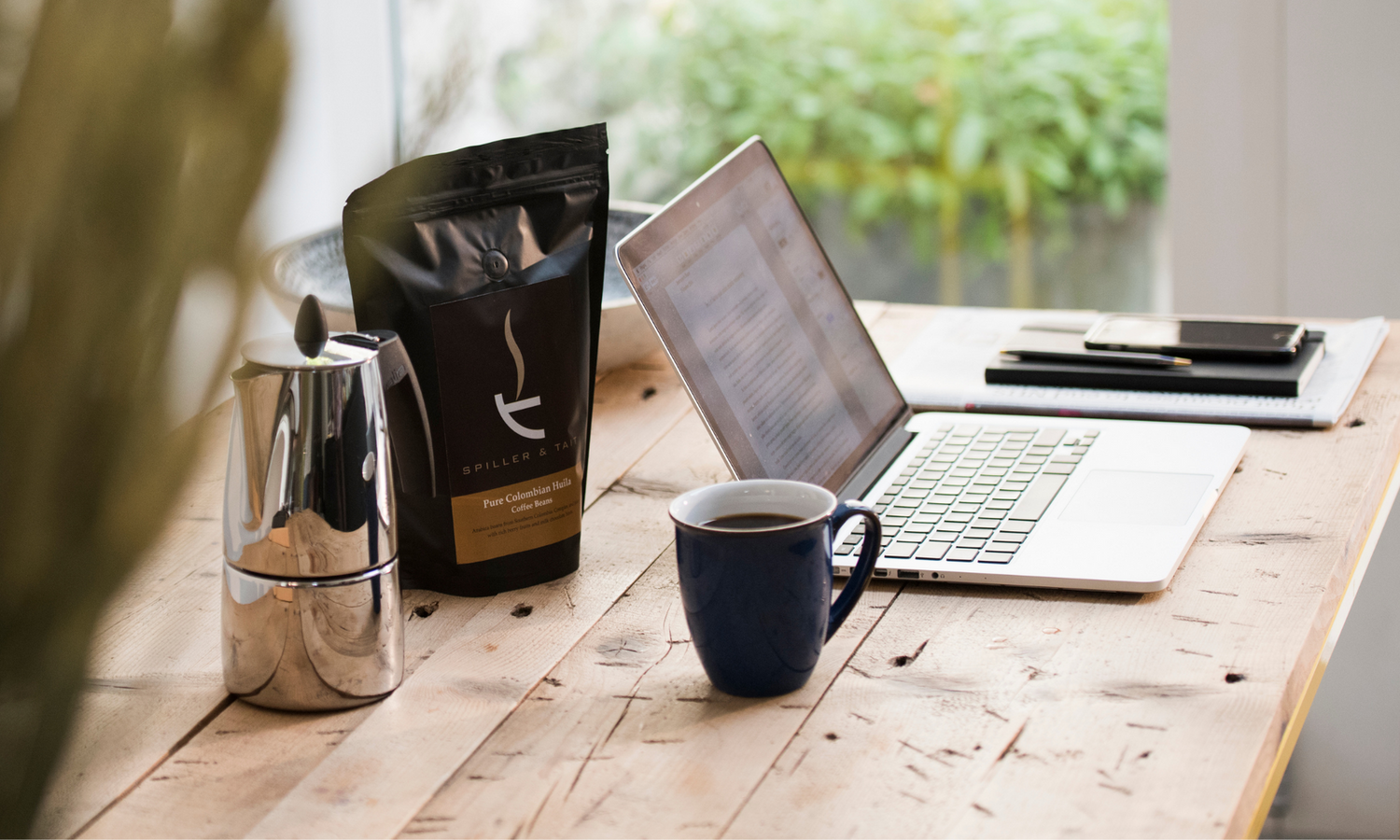 BREW THE PERFECT COFFEE AT HOME
Create your own coffee subscription and get fresh coffee delivered to your door at your convenience. Simply select your favourite coffee(s) and frequency of your delivery. You can alway skip your subscription and resume when you are ready.
READ MORE
AWARD WINNING & LOVED BY